RAT MINGLE
Dating site by rats, for rats!
This website was created as a dating site for rats! NO HUMANS ALLOWED!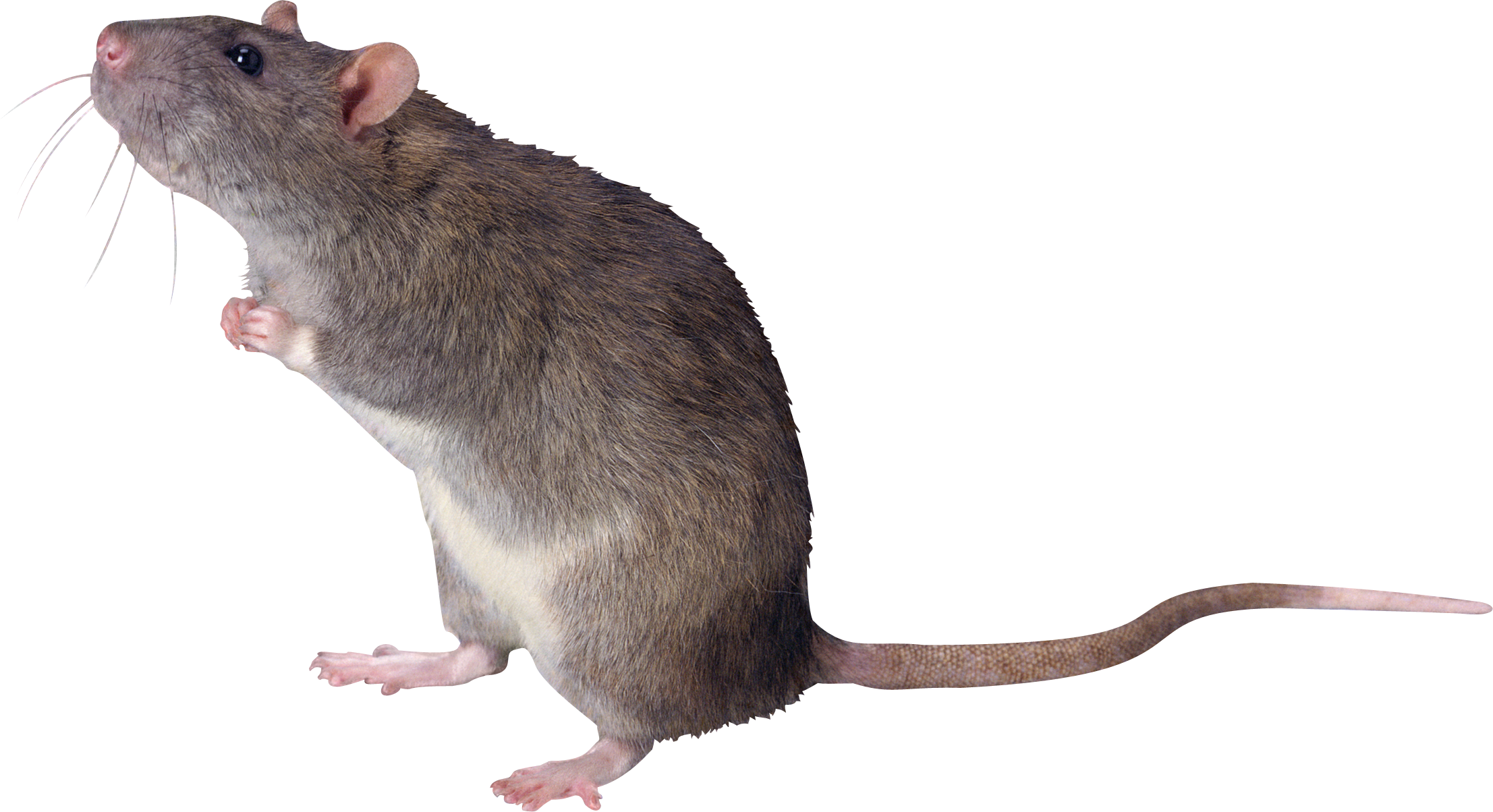 Here are the rules:
You must be a rat
You must know how to use a computer
Do Not tell the police about this
View this website on a laptop for a better experience!
ㅤ ㅤㅤㅤㅤㅤㅤㅤㅤㅤㅤㅤㅤㅤㅤㅤㅤㅤㅤㅤㅤㅤㅤㅤㅤㅤㅤㅤㅤㅤㅤㅤㅤㅤㅤㅤㅤㅤㅤㅤㅤㅤㅤㅤㅤ
here are the official users of the site:
| OCEAN RAT | ME (THE CREATOR) | MY BUDDY ERIC |
| --- | --- | --- |
More users
If you ask this person kindly enough, he will add you to the official users list.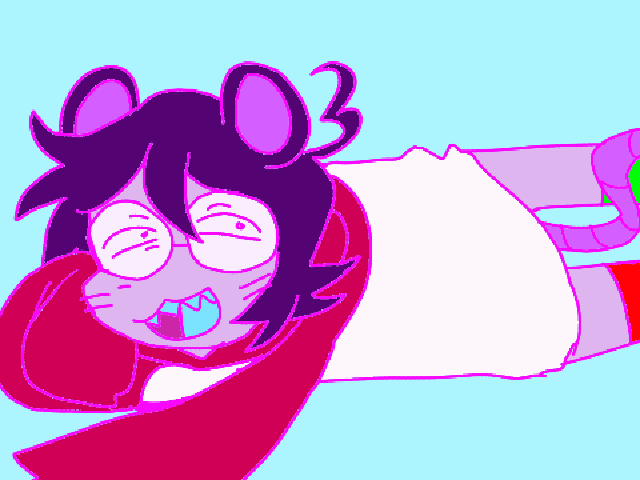 click here to learn more about Alastair!

ㅤㅤㅤㅤㅤㅤㅤㅤㅤㅤㅤㅤㅤㅤㅤㅤㅤㅤㅤㅤㅤㅤㅤㅤㅤㅤㅤㅤㅤㅤㅤㅤㅤㅤㅤㅤㅤㅤㅤㅤㅤㅤ
FUN FACTS ABOUT THE WEBSITE'S FOUNDER!
My name is Alastair Ratington; however, others call me "THE CREATOR" (any pronouns)
I am a rat (almost.)
uh
I like eating stale chips
The police are trying to find me, little do they know, I'm much more powerful than they will ever be.
I am very lonely
(soft fuzzy man animation credits to aimkid)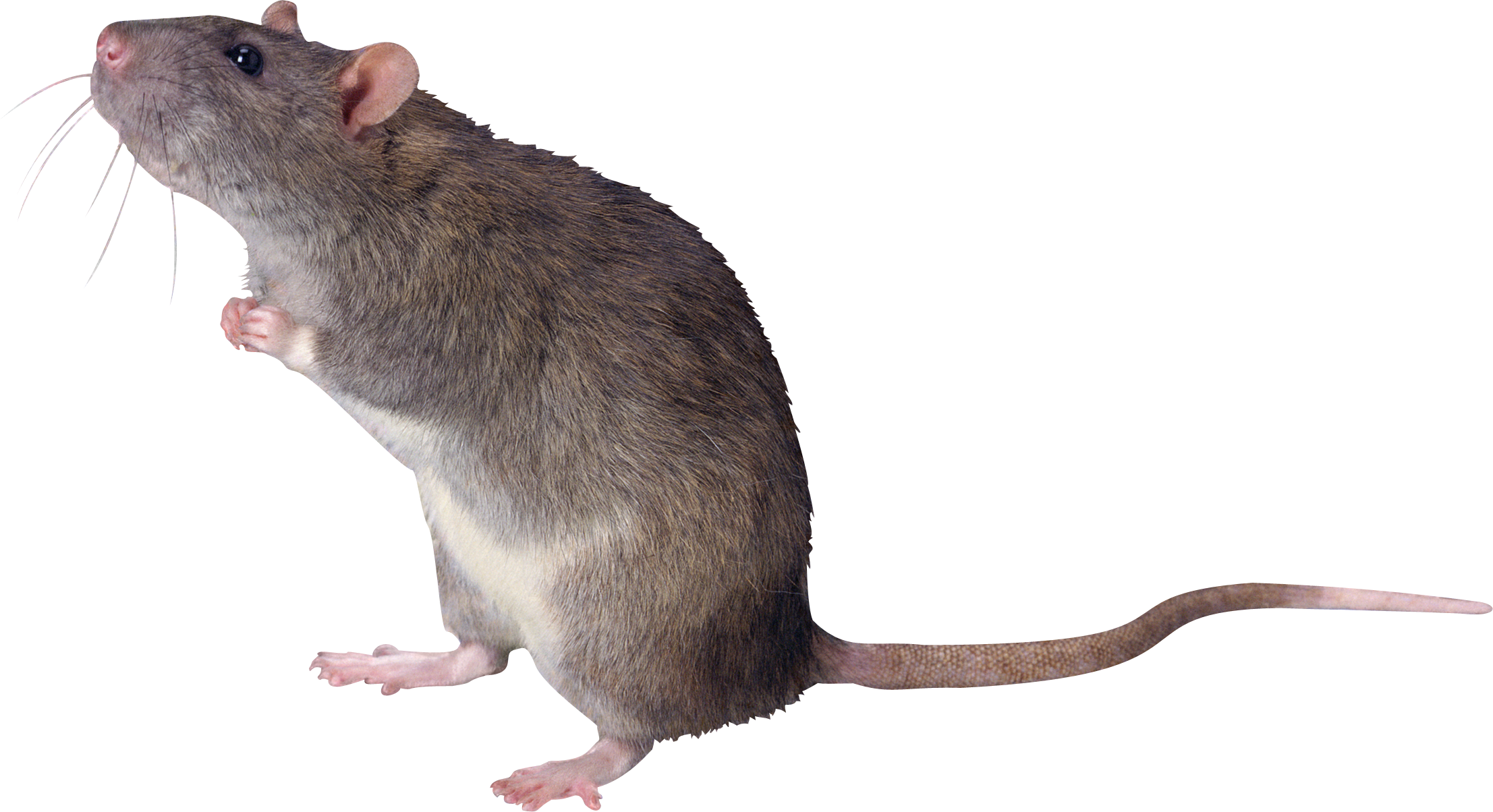 THIS WEBSITE WILL BE UPDATED... FOR NOW, USE THE RATCHAT TO COMMENT YOUR FEELINGS OR ASK SOME QUESTIONS.